Photography & Videography
Photography & Videography
Whether you're in Consumer & Luxury brands, Property & Construction, Travel & Hospitality, Food & Beverages or Sport, Smart Digital creates inspiring content that really works. And keeps on working for you, right across your brand and your business.

We take the time to fully understand your brand, your unique challenges, and audience. This ensures the photography and videography content we create for you not only delivers the right messaging, but really helps to drive your business forward.
Photography & Videography
-Videography for website or social media channels.

-A library of high-resolution images including event photography, lifestyle photography and corporate photography which empowers both your digital marketing strategy and your website's visual storytelling.
Videography for Woozza Dining, Middle Street, Galway
Photoshoot for Gemelles Galway
Photoshoot for the Clybaun Hotel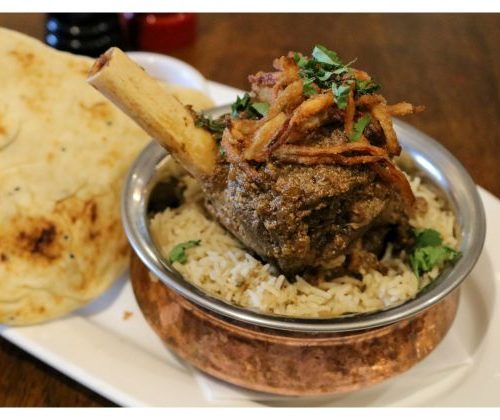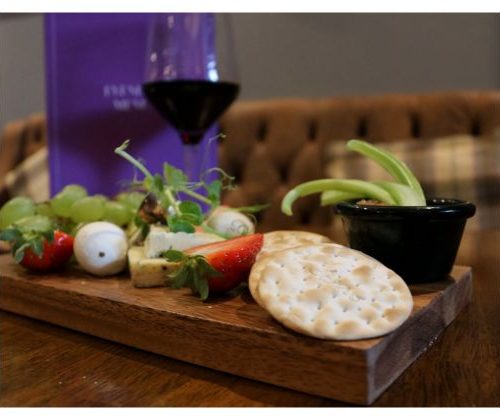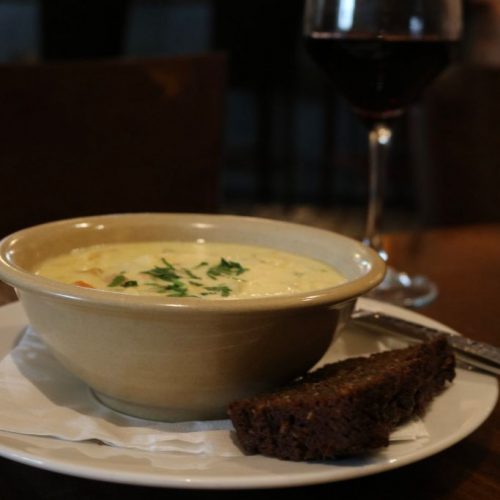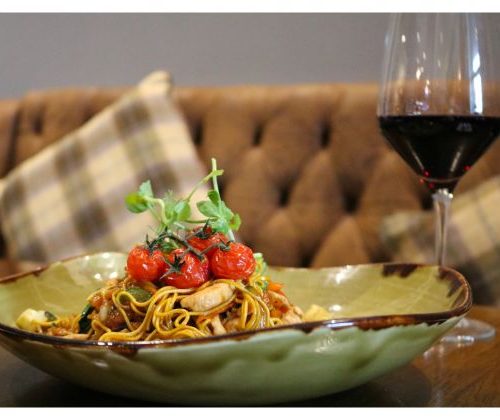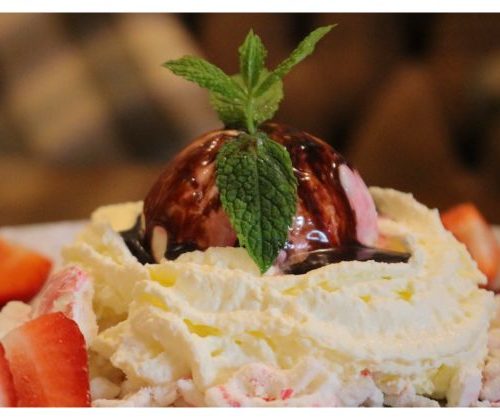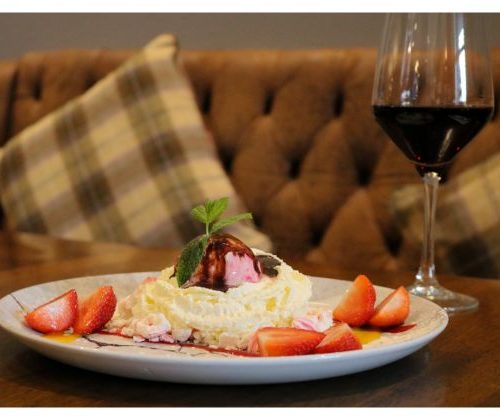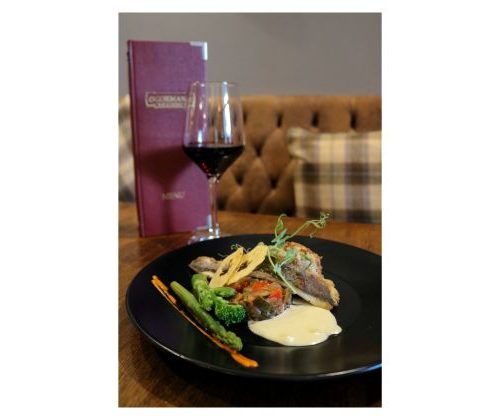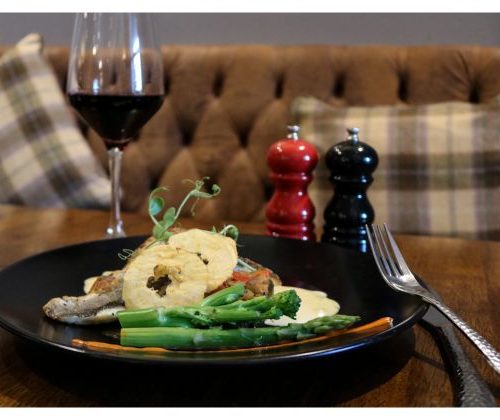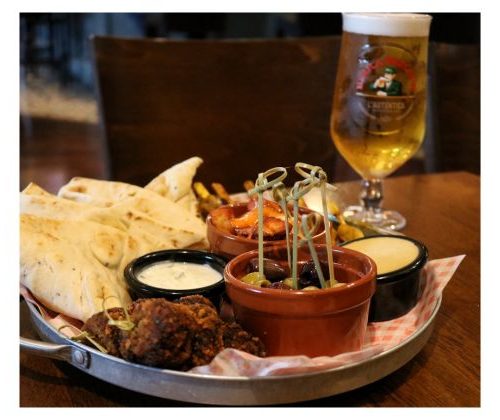 Book A Free Consultation Today: